Welcome

Sturgis Township is located in St. Joseph County, Michigan.

Sturgis Township Office

26015 West U.S. 12
Sturgis, MI 49091
Phone: (269) 651-3676    Fax: (269) 651-4666


Sturgis Township has a population of 2,261 according to the 2010 census.

The township has a total area of 18.0 square miles (46.6 km²), of which, 17.9 square miles (46.5 km²) is land and 0.1 square miles (0.2 km²)  (0.39%) is water.

The township was established March 19, 1845. The first township meeting was held at the Sturgis Prairie Hotel.

Highlights and upcoming events
4/6/2020  Board of Trustees Mtg.  4 p.m.

**Canceled due to lack of a quorum**

4/27/2020 Planning Commission Mtg. 7 p.m--

*
*
Status to be determined**

2020 Election Information

COVID-19 update

In light of Governor Whitmer's  stay-at-home order, Sturgis Township offices will be closed until further notice.

A decision regarding the April Sturgis Township Board of Trustees meeting will be made at a later date; updates will be posted on this page.

Applications and permits are available on the Applications-Permits page of the website.

Please refer to the Contact Us page for telephone numbers of township officials. In-person meetings by appointment, only.

Census 2020 -

Census jobs- The hourly pay is $17.50, along with mileage reimbursement, 57.5 cents per mile, if transportation is required.

Hiring now . Training for the enumerators will occur between March and April. The job itself, will begin in May, ending by August.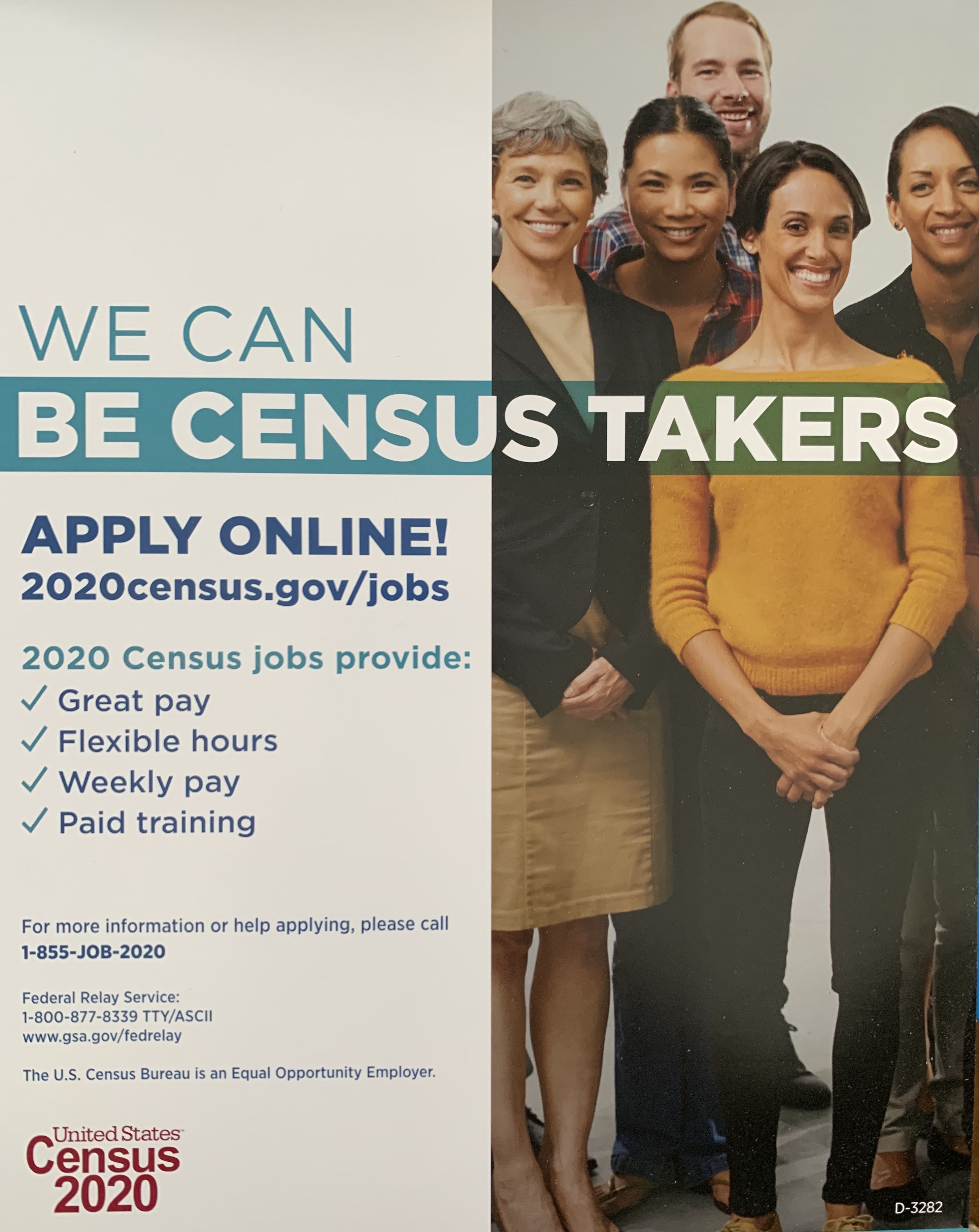 Battery recycling-
9784 pounds recycled to date
Click for details..

Styrofoam Recycling 2020: